PIG News: November 2014
Welcome to the monthly PIG newsletter!
Welcome to the Group
This month it is our pleasure to welcome the following new members of the group:
| | |
| --- | --- |
| | Dorota Plaza (a new RA working for Jon) |
| | Pier Paolo Greco (a new RA working for Adam on "Sustainable Polymerisation") |
| | Ahmed Al Hatrooshi (a new PhD student working for Adam) |
Congratulations Professor Reay
Congratulations to Professor Reay who is standing down as editor-in-chief of the Elsevier journal "Applied Thermal Engineering" after more than 30 years in the role. Prof Reay originally launched the journal in 1981 ago as "Heat Recovery Systems & CHP" by Pergamon Press and has overseen growth from around 40 papers published per year to receiving more than 20 new submissions per day! He will stand down as editor-in-chief at the end of 2014. His farewell editorial can be viewed here.
From early 2015 he has agreed to be editor-in-chief of a new Elsevier journal entitled "Thermal Science and Engineering Progress". Submissions from PIG members will be most welcome.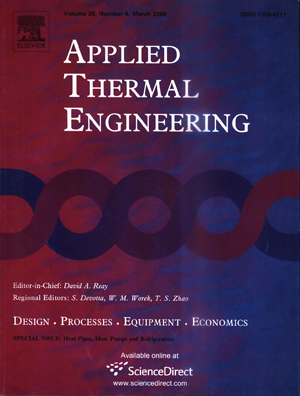 In the news...
Congratulations to Dr. Al-Lagtah after his work on bio-plastics was featured on the "AsiaOne Singapore" news website. The article can be viewed here.
PIG conference attendance
Innovative Processing for Specialities and Pharma (iPSP) International Workshop in Singapore (organised by the A* Institute of Chemical and Engineering Sciences)
Dr Kamelia Boodhoo gave an invited keynote presentation at this workshop in July.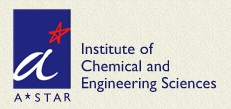 5th EPIC (Nice, France)
Dr Kamelia Boodhoo has been invited to be a member of the scientific committee of this conference to be held in September 2015.